Shaq's Net Worth as of Sep 2023 is


$400 million
Shaquille Rashaun O'Neal, commonly known as Shaq, is a retired professional basketball player who left a significant mark on the NBA and popular culture. Shaq is regarded as one of the greatest basketball players and centers of all time.
Shaq's Bio, Age
Shaq was born on March 6, 1972, in Newark, New Jersey.
Educational Background
Shaq received his Doctor of Education (Ed. D) in education from Barry University in Miami. Shaquille O'Neal completed graduation in human resource development in 2012 from Barry University.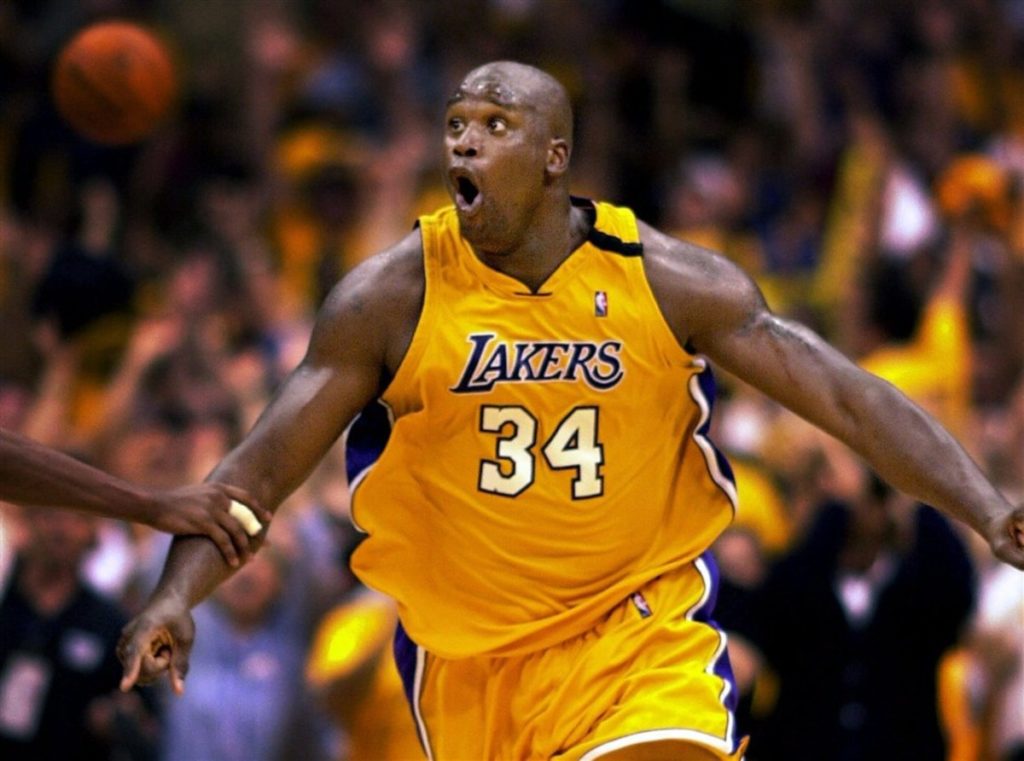 Career
Shaq's basketball journey began at Louisiana State University, where he showcased his skills and helped his team reach the NCAA Final Four in 1991. His exceptional talent and physical attributes led him to be selected as the first overall pick in the 1992 NBA Draft by the Orlando Magic. He quickly made a name for himself and was recognized as the 1993 Player of the Year.
Shaq made a high-profile move to the Los Angeles Lakers in 1996; this team later came to be known as the "Shaq Lakers." Shaq formed an effective duo with Kobe Bryant, another rising star, and together they led the Lakers to three straight NBA titles from 2000 to 2002. They were a formidable force in the league because of O'Neal's dominating presence in the paint and Bryant's perimeter abilities.
Shaq left the Lakers in 2004, though, as a result of conflict between him and Bryant. He moved on to the Miami Heat, where he displayed his abilities and leadership. O'Neal cemented his reputation as one of the game's all-time greats in 2006 by leading the Heat to their first NBA title.
Before announcing his retirement in 2011, O'Neal played for a number of other teams after Miami, including the Phoenix Suns, Cleveland Cavaliers, and Boston Celtics. Over the course of his illustrious 19-year career, Shaq had an impact off the court. He became a fan favorite and a media sensation because of his outsized personality. He also loved being a police officer and served as a reserve officer in various cities.
Beyond his basketball achievements, Shaq has made admirable charitable contributions. He started the Shaquille O'Neal Foundation, which aims to help underprivileged children and families by offering them resources and support.
Shaq's influence went beyond his retirement as he rose to prominence as a sports analyst, enlightening audiences with his frank and entertaining observations across a variety of platforms. His businesses and endorsements established his place in the public eye even more.
In 2016, Shaq became a member of the Naismith Memorial Basketball Hall of Fame. He has averaged 23.7 points, 10.9 rebounds, and 2.3 blocks per game over the course of his career.
O'Neal has a successful rap career in addition to his basketball career. His first album, Shaq Diesel, went platinum. O'Neal also performs as DJ DIESEL and produces electronic music. He has appeared in his own reality shows, Shaq's Big Challenge and Shaq Vs. the World, and he has appeared in a number of movies.
Who is Shaq dating?
Shaq is now currently reported to be dating Hollywood actress Annie Ilonzeh.
What is Shaq's net Worth?
Shaquille O'Neal's net worth is estimated to be $400 million.