Vinicius Junior's Net Worth as of Sep 2023 is


$44 million
Vinicius Junior is a famous Brazilian professional footballer. Junior is a world-class forward player who currently plays for the biggest club in the world Real Madrid. He is one of the emerging and best players currently on the squad for his club and country. Vinicius is even compared to Neymar and many other legends.
Vinicius Junior played his first professional game back in 2017. He played for a Brazilian club Clube de Regatas do Flamengo. Just at the age of 21, he is a sensation. Vinicius started his journey for the national team from the youth level in the year 2015.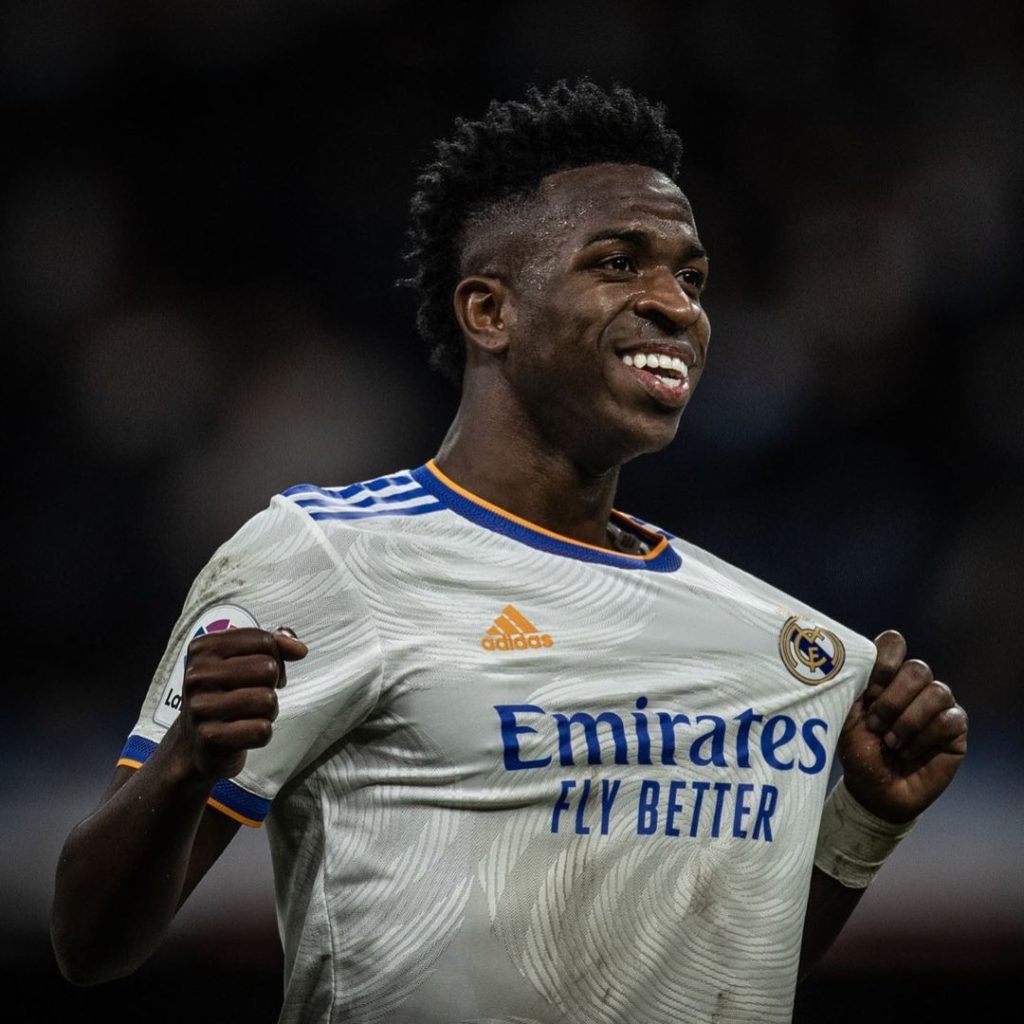 Vinicius Junior's Personal Life
Vinicius Junior was born on 12 July 2000 in Sao Goncalo, Brazil. He is currently just 21 years of age. Even at this young age, he has drawn attention from all over the world. He is the son of Vinicius José Paixão de Oliveira and mother Tatiana Vinicius. Born to a poor family Vinicius lived with his uncle. Vinicius has 3 siblings in two brothers and a sister. There isn't much news reading his siblings.
Vinicius Junior's Career
Vinicius Junior started his career at a very young age. At the age of 9, he gave his first trial for the Flamengo futsal team. He was rejected because of his young age however the selector advised him to appear next year to get selected. In 2015 he played for Brazil under 15 teams for the first time. He made 10 appearances for the team and scored 7 goals. He paved his way through to the national team from youth rankings. In 2018 he joined Real Madrid's B team from Flamengo and since then has been a pivotal part of the team. Later that same year he made his debut for the first team and since then has played more than 100 games scoring 21 goals.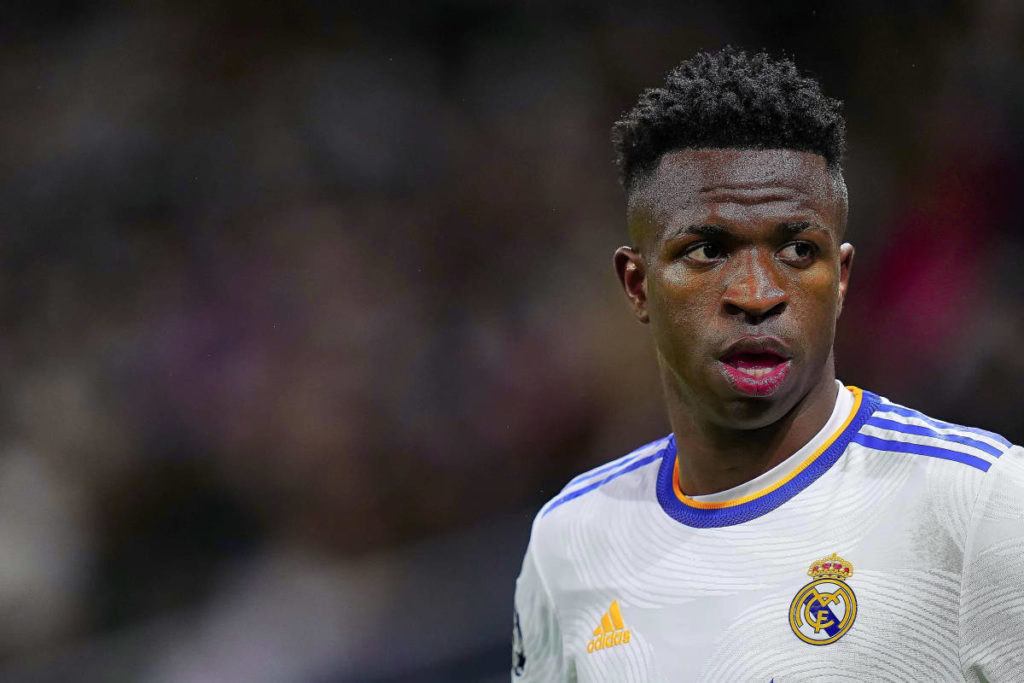 Vinicius Junior's Net Worth
Footballer Vinicius Junior's net worth as of 2022 is an enormous 44 million dollars. He earned his income from his football career and his brand endorsement. Vinicius Junior earns more than $243385.82 a week and almost 10 million dollars a year. He was signed by Real Madrid for a fee of 59 million dollars. His market value is worth 100 million dollars.
Vinicius Junior's Achievement
Vinicius Junior has achieved a lot in such a short period of time. For Brazil, he has won under 15 and under 17 championships. LaLiga, the club world cup, and Supercopa are the achievements that he won with Real Madrid. He has bagged himself a couple of individual awards such as player of the month, best left-winger, and best player.
Does Vinicius Junior have a girlfriend?
Vinicius Junior was in a relationship with Maria Julie Mazalli. However Junior hasn't revealed much about it in recent days as he is very quiet about his personal life. He has kept his personal life very secret from his professional one. He hasn't even revealed anything on his social media handle.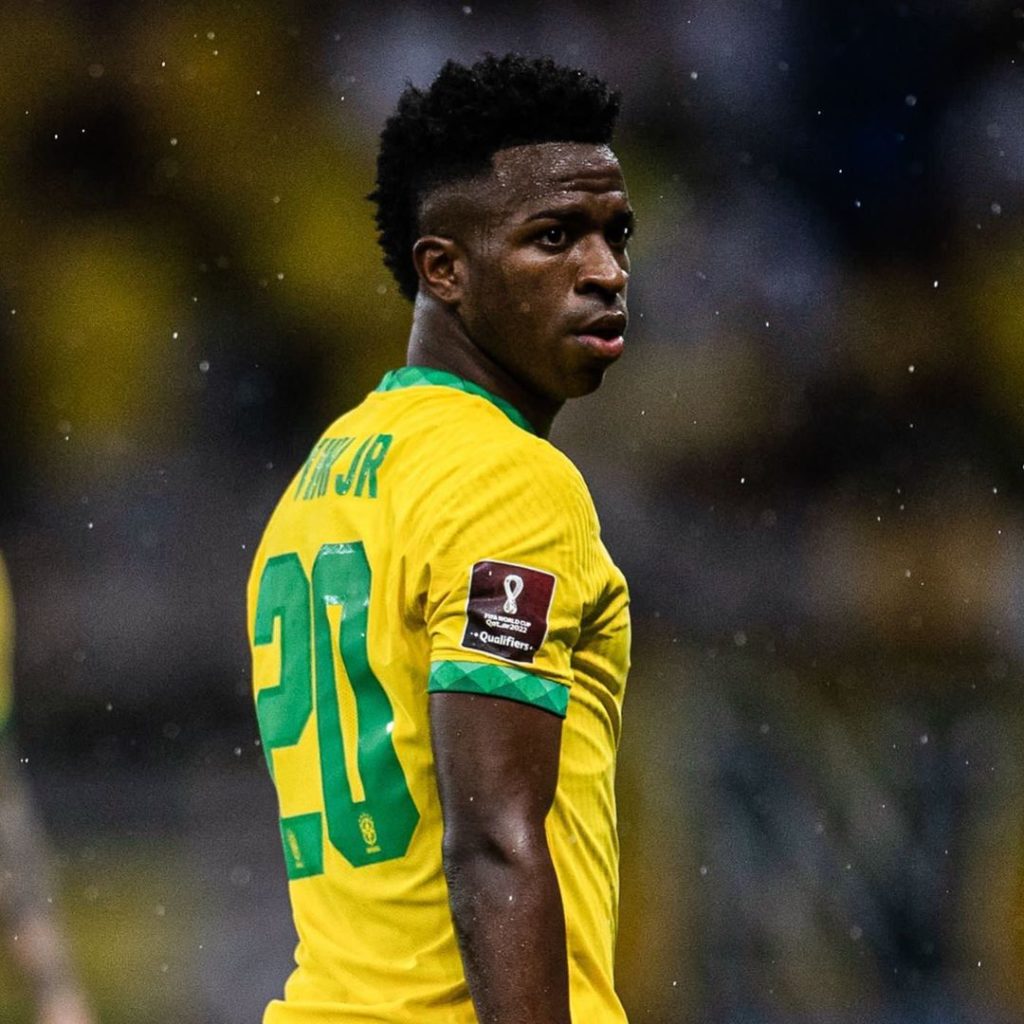 Vinicius Junior's Social Media
Vinicius Junior is available on Instagram, Twitter, Facebook, and Youtube. On Instagram, he has more than 14.9 million followers as of 2022. Whereas on Twitter he has 2.5 million followers.
Vinicius Junior's Body Measurement
Vinicius Junior's height is 5 feet 9 inches tall which is more than 1.76 m tall. He weighs 73 kg as per the club information.