Monica Crowley's Net Worth as of Sep 2023 is


$4 million
Monica Crowley is a prominent American political commentator, author, and former government official. She is the former Assistant Secretary for Public Affairs for the U.S. Department of the Treasury.
She was a Fox News contributor, where she worked from 1996 to 2017. She is a current member of the Council on Foreign Relations as well as a former online opinion editor for The Washington Times.
Monica Crowley's Bio, Age
Monica Crowley was born on September 19, 1968, in Arizona, USA.
Educational Background
Crowley's academic journey started at Colgate University, where she earned a Bachelor of Arts degree in Political Science. Later, she pursued her postgraduate studies at Columbia University, receiving a Master of Arts in International Affairs and a Ph.D. in International Relations.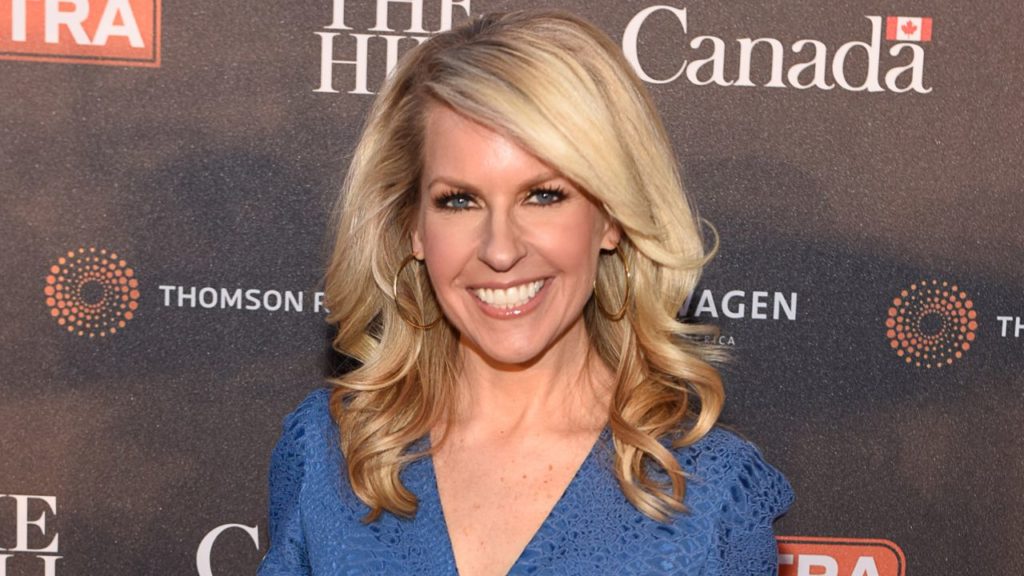 Career
Monica Crowley's career in the media began in the early 1990s as a Foreign Policy Assistant to former President Richard Nixon. She afterward became a regular guest on numerous news and political discussion shows, showing her sharp intellect and conservative opinions.
Crowley's career took an important turn in 1996 when she joined Fox News Channel as a political analyst and contributor. Her participation on the network grew over time, and she became a known face for political and current affairs viewers. She gave up-to-date comments on a wide range of topics at Fox News, from foreign affairs to domestic policy, presidential elections to geopolitical challenges.
Monica Crowley is an accomplished author in addition to her journalism profession. She is the author of several works on politics, American history, and foreign policy. "Nixon Off the Record," "Nixon in Winter," and "What the (Bleep) Just Happened?", "The Happy Warrior's Guide to America's Great Comeback" are among her outstanding works.
In December 2016, Monica Crowley was appointed by President-elect Donald Trump to serve as the Senior Director of Strategic Communications for the National Security Council. However, her appointment faced controversy when allegations of plagiarism emerged regarding her 2012 book "What the (Bleep) Just Happened?". Crowley chose to withdraw her nomination and resign from her government position during the examination in order to avoid becoming a distraction to the new administration.
Crowley continued her journalism and literary activities despite the setback she experienced. Her political expertise and experience have strengthened her place as a renowned conservative voice in the United States.
Who is Monica Crowley dating?
Monica Crowley has been in a relationship with Bill Siegel.
What is Monica Crowley's Net Worth?
Monica Crowley has an estimated Net Worth of $4 million dollars.
Body Measurement
Height: 5 feet 5 inches
Weight: 55 kg
Hair Color: Blonde
Eye color: Dark Brown